Degrees & Checklists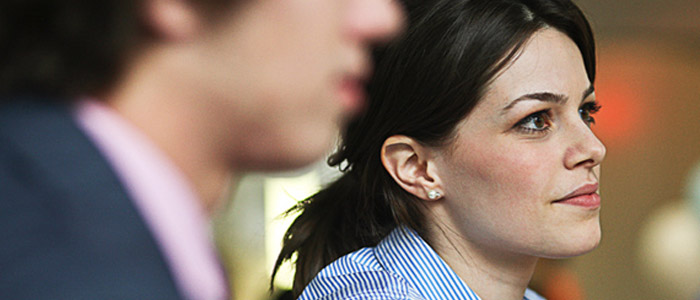 Within Social Science there are seven different configurations of the three main degrees. The four year Honors Bachelor Degree can be completed as either a Honors Specialization or a Double Major. Our four year Bachelor Degree can be completed as a Specialization, Major or Double Major. Last but not least with the three year Bachelor Degree you have the option of a Major or a Double Minor.
Unless otherwise stated, you cannot count a course towards more than one module.  If modules require the same course, consult the departments to see how to resolve the overlap.
Degrees Offered in Social Science: (Checklists)
See also some program specific checklists: